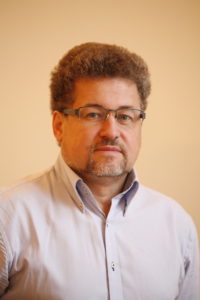 Yury Zorin
Yury Zorin was born in an academic family and received a master's degree in physics. After working on his academic career, he decided to follow his passion in entrepreneurship and became a successful businessman. While developing his business, he also became interested in construction opportunities and real estate, which led him to create Dommus. Yury's hobbies include photography, traveling and tennis.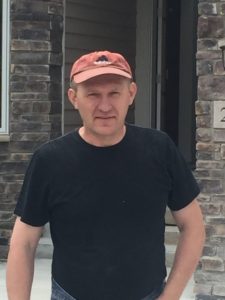 Alex Lyamkin
Alex is the Project Manager, with knowledge and experience of over 20 years. He constantly pushes contractors to maximize productivity and has a track record of pleasing customers. In his spare time, Alex enjoys exploring nature.
Linda Kleppel
Linda is on the front line of scheduling and billing. She worked for many years at the Cleveland Clinic, managing schedules for 15 physicians. Linda makes sure things run smoothly and on time. Linda has two sons, both of whom are studying to become medical doctors. She enjoys family time with her husband and children.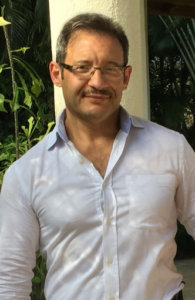 Vadim Shulman
Vadim Shulman has a degree in civil engineering. He followed his passion and started a construction company that has been building custom homes for over 25 years.  You can see some of his work that has generated many happy and returning customers.  In his spare time, Vadim enjoys cooking and soccer.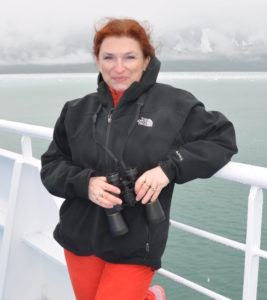 Zhanna Magaram
Zhanna Magaram is the soul of our company. She works with realtors and buyers and utilizes their feedback to improve the planning and quality of our products. She is involved in choosing finishes and materials as well as designing color schemes and decor. Zhanna has three children. She enjoys music, theater, and travel.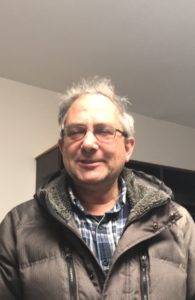 Leo Matsov
Leo is extremely responsible and knowledgeable having a 30 year experience  in different construction trades. His responsibilities include the maintenance, schedule supervision, warranty and punch outs. Leo has a great sense of humor and always is ready to tell a good joke. He loves movies and music.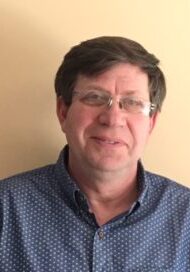 Vladimir Greysukh
Vladimir is an entrepreneur with a math background. He is a successful business developer and created several ventures. In his free time, Vladimir enjoys fishing and playing bridge.
Erik Krueger
Esrik's passion to build runs in the family. He was helping his father and grandfather in building business  in Chicago. Erik experience has been building large scale residential additions in the western suburbs of Cleveland for the last fifteen years. When he not at work you will find Erik at home with his wife and six children.
Sergey Bedrikovsky
Site Supervisor
Sergey is a very motivated, goal aimed Supervisor with a lot of experience in the Remodeling and Construction field. He is extremely detail oriented and it helps greatly with Quality control implementation.